FREE Consultation with an Experienced and Ethical Real Estate Attorney
Experience. Integrity. Results.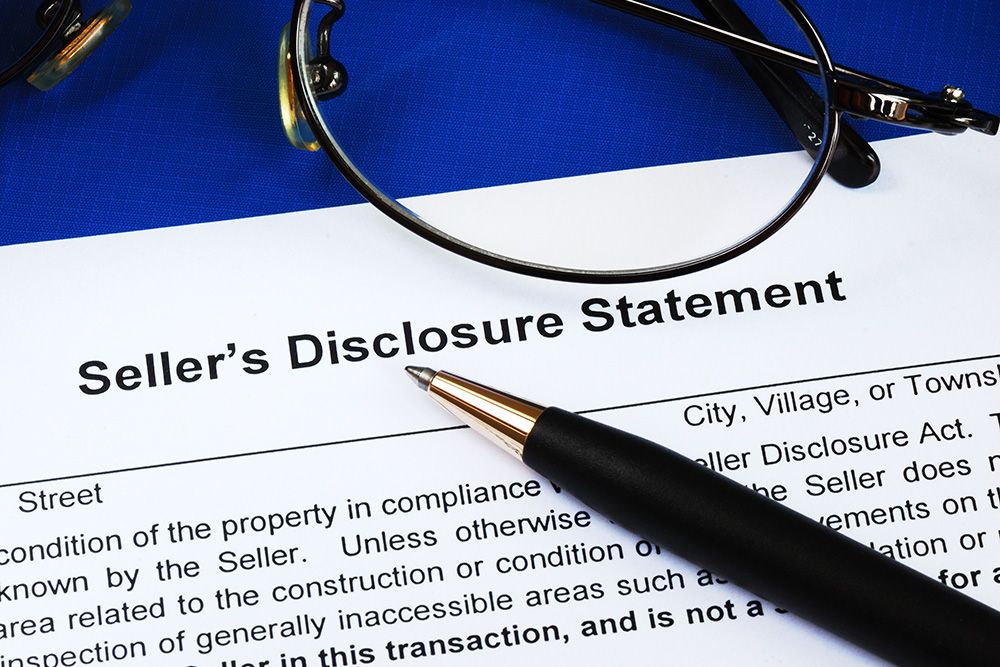 REAL ESTATE SELLER'S DUTY TO DISCLOSE
Under California law, real estate sellers have a duty to disclose anything that affects the desirability or value of a property. Section 1102 of the California Civil Code requires a seller to provide a "Transfer Disclosure Statement." The Transfer Disclosure Statement, and other documents and information provided by the seller, must be accurate, or the seller may have to pay damages to the buyer. If the information provided is willfully misleading or untrue, the seller may also be responsible for additional damages for fraud. Unfortunately, many sellers in California try to avoid responsibility for issues with their house in order to maximize the sale price, will often provide inaccurate information, and will often cover up defects, only for the buyer to discover them weeks or months later. In these situations, buyers do have recourse, and the law supports recovery of damages for these types of nonidsclosures.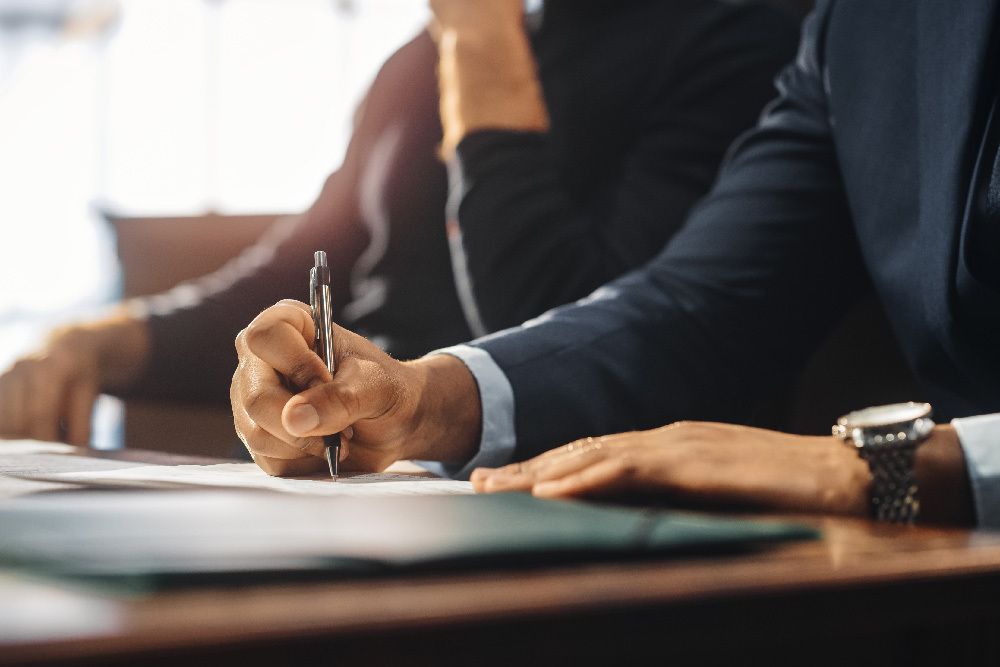 OUR FIRM AND OUR SUCCESS
Our firm frequently represents California homeowners in nondisclosure cases such as these. We have routinely obtained successful results in these cases, and we work with our clients to understand the exact nature and scope of the issues discovered, and seek damages from the sellers, real estate agents and brokers, inspection companies, and other parties as appropriate. We represent most buyers in these cases on a contingency basis, where we only get paid if the case is successful. We represent clients in all related matters, including mediation, arbitration, litigation, or informal settlement. Contact us today for a free evaluation of your situation and to discuss the potential benefits of nondisclosure litigation.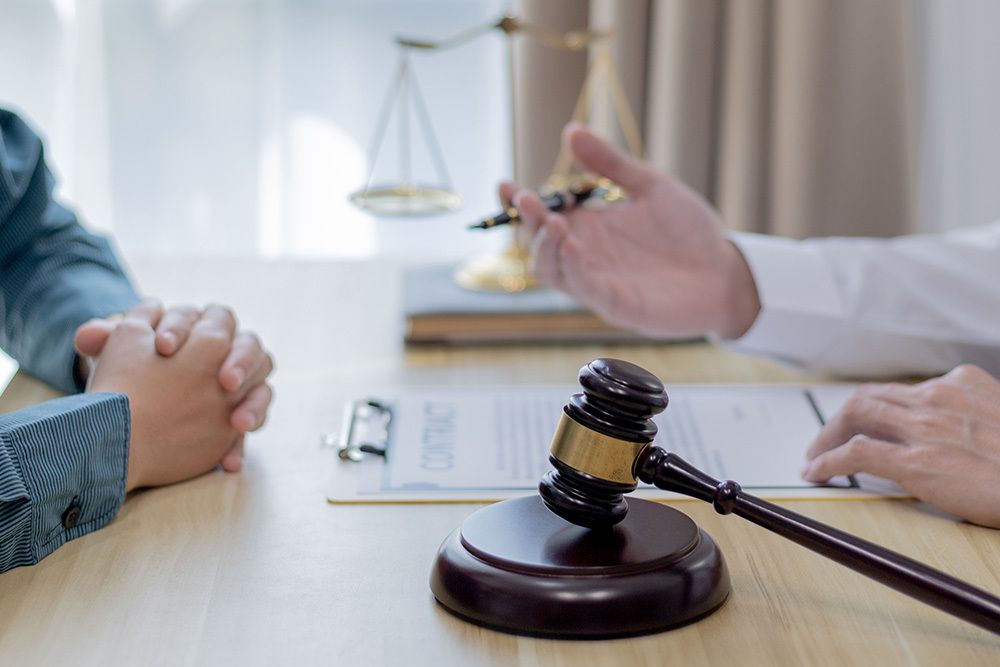 ATTORNEY STATEMENT:
Our firm takes great pride in providing effective, cost-efficient solutions for homeowners who have been harmed by nondisclosures and/or fraud of real estate sellers in California. We strive to provide accurate, fulsome, and honest information and advice so that our clients can always make decisions in their best interest. Contact us to discuss your situation today.
- Member of California Bar in Good Standing
- Licensed in All State and Federal Courts in California
- Member - Lawyers of Distinction (2018-Current)
- Speaker - North San Diego California Association of Realtors
- Better Business Bureau Accredited (A+ Rated)
- Member - American Bar Association
The Moher Law Group is a California professional corporation, founded on January 1, 2010 in San Diego, California. Since our launch we have expanded throughout the state of California and currently have offices in San Diego, Los Angeles, and the Bay Area, and we successfully represent clients throughout the state of California. Attorney Andrew A. Moher founded the Moher Law Group after extensive experience in the world of corporate law and bank regulation, including several years working on anti-money laundering investigations at major U.S. banks. Mr. Moher also clerked at the San Diego Public Defender's office, and regularly works with a network of attorneys in California to ensure the efficient resolution of all types of legal problems for the firm's clients.
In 2021, the Moher Law Group opened a satellite office in New York City.
Mr. Moher is an active licensed member in good standing of the California Bar, New York Bar, and Illinois Bar, and is licensed in Federal Court in the Southern, Northern, Central, and Eastern Districts of California. Mr. Moher has extensive experience in residential and commercial real estate, loan modifications, consumer bankruptcy and business bankruptcy, litigation, and representing businesses. In his practice, Mr. Moher frequently assists homeowners facing foreclosure, and works with his clients to evaluate various legal options to successfully keep them in their homes, often with improved mortgage terms.
In addition to his experience as an attorney, Mr. Moher is a licensed real estate broker with the State of California in good standing.

Licensed Attorney in all State and Federal Courts of California in Good Standing (Lic #257605)

Helped over 500 families save their homes since 2010!

Licensed CA Real Estate Broker in Good Standing (DRE #01905308)
Our Clients Are Talking
Exceptional Attorney
5.0 stars
Posted by Sharon
August 30, 2022
I was so fortunate to find Andrew for my attorney for a case that is complex and difficult. Andrew helped me navigate the complexity and pursue the case for several years and finally settled it with satisfaction. My experience with him was exceptional. He is very friendly, and pleasant. He is the attorney that I can completely trust and very enjoy to work with. Thanks Andrew for the great work.
Asks the right questions!
5.0 stars
Posted by Keith
March 13, 2021
As a Veteran Law Enforcement Deputy, I have met many Attorneys in my 27 year career. Mr Moher comes highly recommended! Mr Moher is always available via email, responding back in minutes. He qualifies his clients to make sure he does what is in their best interest. His fees are VERY reasonable compared to how many hours he logs in communicating with his clients. Very honorable and integral person too. Keep up the good work Andrew!
Awesome Lawyer!!
5.0 stars
Posted by Salvador
June 7, 2016
Mr. Moher and his team are a wonderful to work with. They kept me updated on everything that happened in my case, and put my mind at ease. It was a big relief to find an attorney that responds quickly to phone calls and explains each option available to you. We are ever so grateful for all their hard work, understanding, and for getting me through such a difficult time.