FREE Consultation with an Experienced and Ethical Real Estate Attorney
Experience. Integrity. Results.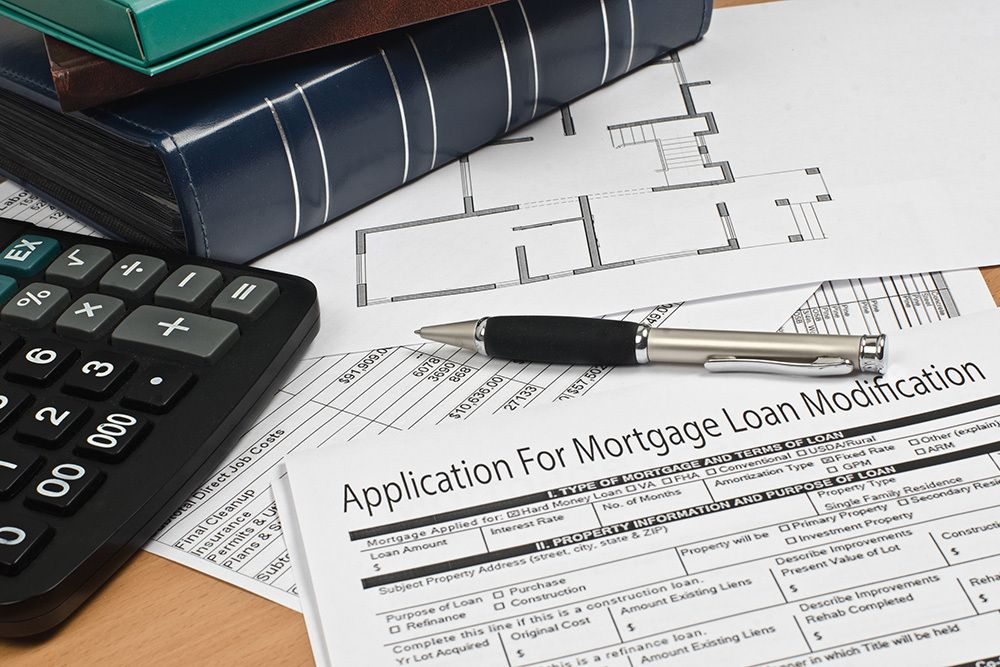 TRADITIONAL LOAN MODIFICATIONS
Our firm assists clients in applications for traditional "in house" loan modifications with all banks and servicers in California. We have frequently obtained the following results for our clients:
- Restructuring/Reamortization or Forgiveness of Mortgage Arrears
- Reduction in Interest Rate
- Reduction of Principal Balance
- Restructuring of Mortgage Loan to Lower Payments and Create "Balloon Payment"
WE DO NOT CHARGE ANY FEES UNTIL ALL WORK ON LOAN MODIFICATION IS COMPLETED (CCC Section 2944)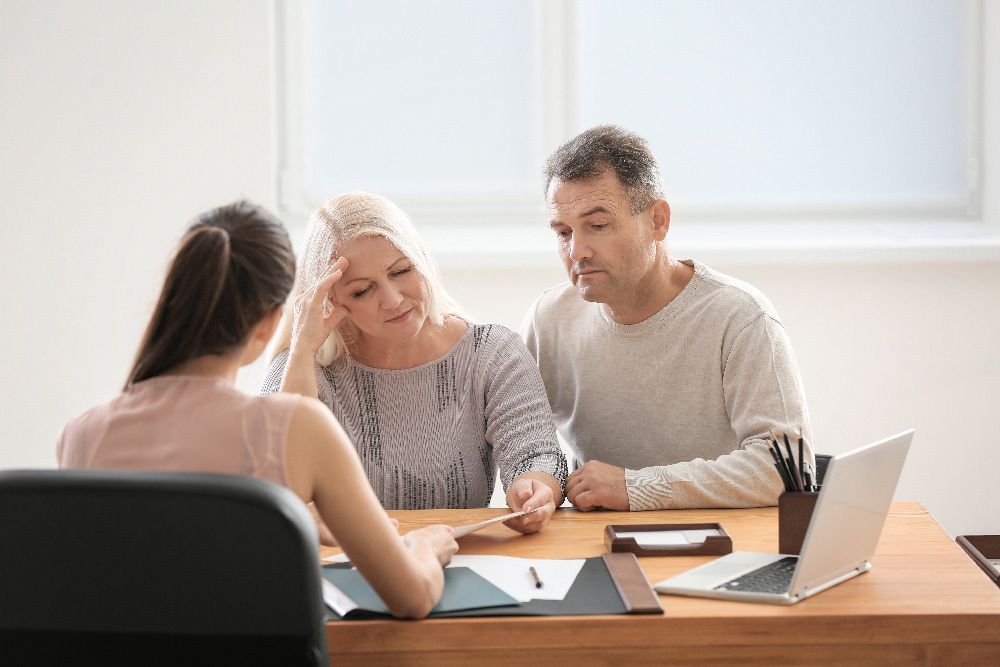 OTHER MORTGAGE RELIEF OPTIONS
Our firm works diligently to find productive alternative options for borrowers when they do not qualify for a traditional loan modification.
- Consultation regarding COVID-based and other forbearance and forgiveness programs
- Resolution of Accounting Disputes with Mortgage
- Foreclosure Defense and Sale Postponement, Including Negotiation and Litigation
- Bankruptcy Representation and Restructuring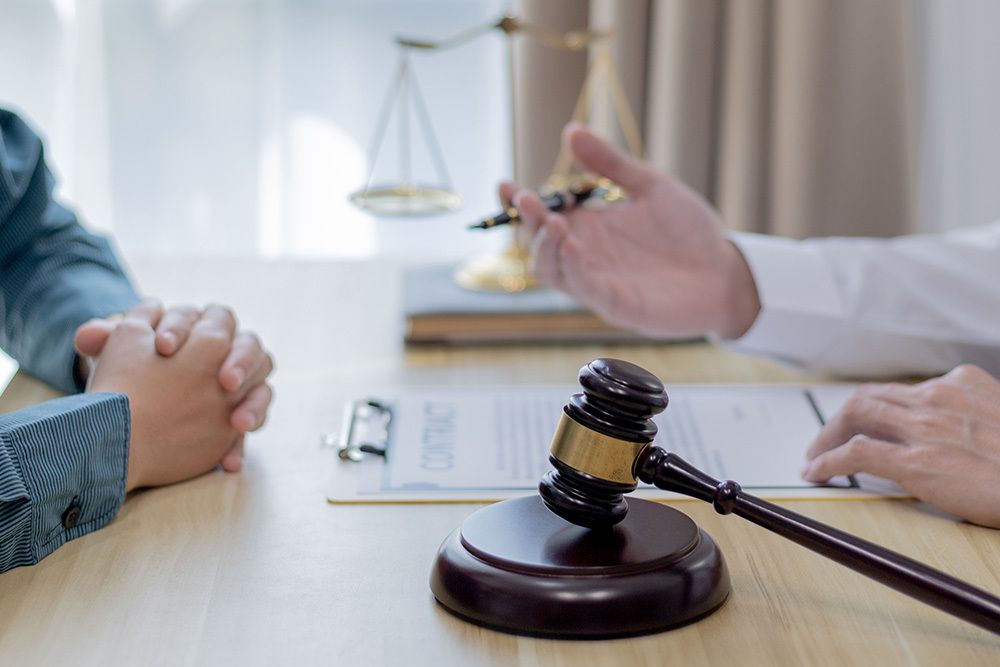 ATTORNEY STATEMENT:
"Our firm takes great pride in providing effective, cost-efficient solutions for borrowers to resolve their mortgage issues and disputes. We understand there are a large number of unethical "programs" and scams targeting homeowners, and strive to provide accurate, fulsome, and honest information and advice so that our clients always make decisions in their best interest. It is through this process that we have successfully helped over 1000 homeowners resolve their mortgage problems."
- Member of California Bar in Good Standing
- Licensed in All State and Federal Courts in California
- Member - Lawyers of Distinction (2018-Current)
- Speaker - North San Diego California Association of Realtors
- Better Business Bureau Accredited (A+ Rated)
- Member - American Bar Association
Avoid The Scams And Get The Information You Need To Stay In Your Home.
The Moher Law Group is a California professional corporation, founded on January 1, 2010 in San Diego, California. Since our launch we have expanded throughout the state of California and currently have offices in San Diego, Los Angeles, and the Bay Area, and we successfully represent clients throughout the state of California. Attorney Andrew A. Moher founded the Moher Law Group after extensive experience in the world of corporate law and bank regulation, including several years working on anti-money laundering investigations at major U.S. banks. Mr. Moher also clerked at the San Diego Public Defender's office, and regularly works with a network of attorneys in California to ensure the efficient resolution of all types of legal problems for the firm's clients.
In 2021, the Moher Law Group opened a satellite office in New York City.
Mr. Moher is an active licensed member in good standing of the California Bar, New York Bar, and Illinois Bar, and is licensed in Federal Court in the Southern, Northern, Central, and Eastern Districts of California. Mr. Moher has extensive experience in residential and commercial real estate, loan modifications, consumer bankruptcy and business bankruptcy, litigation, and representing businesses. In his practice, Mr. Moher frequently assists homeowners facing foreclosure, and works with his clients to evaluate various legal options to successfully keep them in their homes, often with improved mortgage terms.
In addition to his experience as an attorney, Mr. Moher is a licensed real estate broker with the State of California in good standing.

Licensed Attorney in all State and Federal Courts of California in Good Standing (Lic #257605)

Helped over 500 families save their homes since 2010!

Licensed CA Real Estate Broker in Good Standing (DRE #01905308)
Our Clients Are Talking
Loan Modification Expert
5.0 stars
Posted by Jack
September 9, 2016
Andrew Moher helped me get a loan modification after 5 years of delinquency. The Bank kept denying our modification applications, but Andrew never yielded a bit; we kept protesting each denial, and finally got the approval after 2 years of meticulous investigations into the Bank's wrong accounting practices. Andrew prepared the loan modification package with all the details that the Bank requested. Communications with Andrew was excellent; he was always available for questions and provided insights into the battles ahead.
Great Communication and Tremendous Patience
5.0 stars
Posted by Ying Chen Forster
October 13, 2015
Attornry Moher is a Ten Star Attorney!
He has assisted my husband and I with the Modification with our First and Second home loan. We emailed him constantly and he would always be available literally in a matter of minutes. He worked far more hours then the small retainer he requested! His is accurate, thorough and caring! He is a REAL Advocate for the people!!!
Highly Recommended as an Attorney
5.0 stars
Posted by Kimberly
January 8, 2015
I have never met an attorney who has a genuine concern for people like Mr. Moher. I care for an elderly man who was facing foreclosure proceedings , and this attorney stood by my side and due to other issues i didn't need to use his services . He did this for free! who does that? I highly recommend using this attorney if you need counsel.