FREE Consultation With An Experienced, Ethical Bankruptcy Attorney
Experience. Integrity. Results.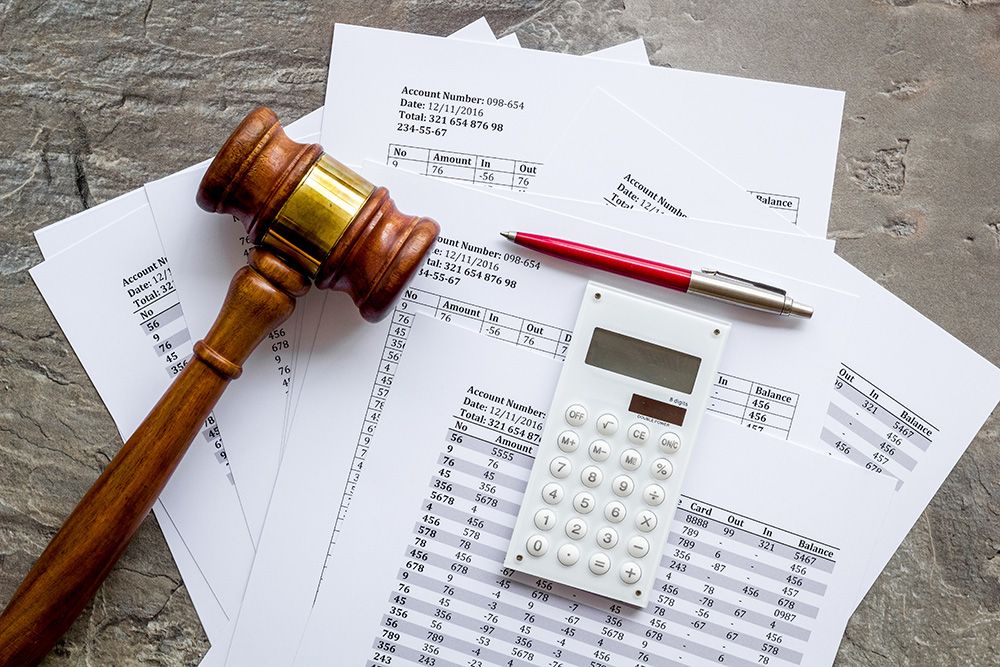 Creditor Bankruptcy Representation
We represent creditors in all bankruptcy proceedings, including:
- Filing Proofs of Claim
- Filing and Litigating Adversary Proceedings
- Objecting to Dischargeability of Debts
- Litigating Objections to Claims
- Filing Motions for Relief from Stay
- Defending Against Sanctions Motions and Other Debtor Actions
CONTACT US TODAY FOR A FREE CONSULTATION
California State Bar Certified Bankruptcy Specialist
Representing Creditors in Bankruptcy Proceedings
The Moher Law Group is a California professional corporation, founded on January 1, 2010, in San Diego, California. Since our launch, we have expanded throughout the state of California and currently have offices in San Diego, Los Angeles, and San Francisco, and represent clients throughout the state of California. In 2021, the Moher Law Group opened a satellite office in New York City. Mr. Moher is an active licensed member in good standing of the California Bar, New York Bar, and Illinois Bar, and is licensed in federal court in the Southern, Northern, Central, and Eastern Districts of California.
Mr. Moher has extensive experience on both the creditor and debtor sides of bankruptcy law. Mr. Moher began his career representing primarily debtor businesses and individuals in bankruptcy cases, and through those cases gained invaluable experience in the bankruptcy process from the creditor perspective. Mr. Moher now represents both debtors and creditors, and aggressively assists creditors in bankruptcy cases where debtors are seeking to discharge or delay payment of debts. Mr. Moher has extensive experience with litigating payment on claims, objections to claims, and adversary proceedings involving dischargeability, fraud, and other causes of action.
Please contact us today to discuss your situation and how we can help.

Licensed Attorney in all State and Federal Courts of California in Good Standing (Lic #257605)

Helped over 500 families save their homes since 2010!

Licensed CA Real Estate Broker in Good Standing (DRE #01905308)
Our Clients Are Talking
Exceptional Attorney
5.0 stars
Posted by Sharon
August 30, 2022
I was so fortunate to find Andrew for my attorney for a case that is complex and difficult. Andrew helped me navigate the complexity and pursue the case for several years and finally settled it with satisfaction. My experience with him was exceptional. He is very friendly, and pleasant. He constantly updated me and kept me in the loop and advised me on next steps. For each step, he patiently explained what's going on and the rational he was taken. He is the attorney that I can completely trust and very enjoy to work with. Thanks Andrew for the great work.
Awesome Experience!!!
5.0 stars
Posted by Christina
September 3, 2013
Working with Andrew was a great expeience during this difficult time in my life. I was able to do all of the transaction by email and or fax. He was always there to answer my questions even on weekends and nights. He made this process a breeze. Thanks Andrew your truly are the best.
Service Is Second To None
5.0 stars
Posted by J.R.
January 22, 2019
I have been a client of Andrew Moher in two cases and the service I have received from him and his staff has been second to none. They have been receptive to my needs and have always been there to work with me every step of the way. I would recommend Andrew to anyone who needs help; he is knowledgeable and was able to take on my unique situation with an abundance of resources. I am really grateful to have had him on my side.