FREE Consultation With An Experienced, Ethical Real Estate And Bankruptcy Attorney
Experience. Integrity. Results.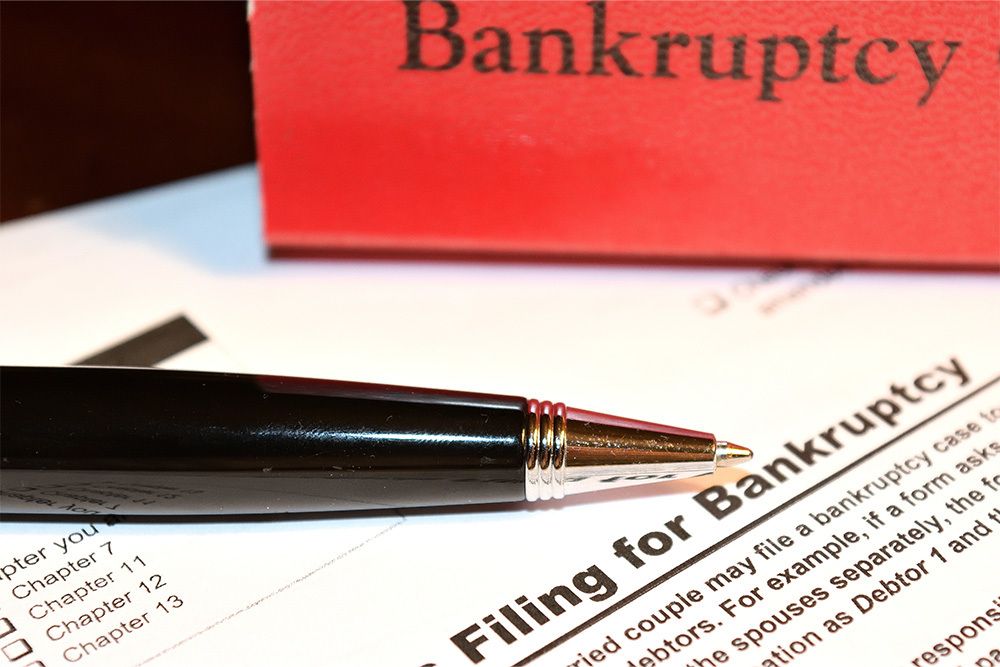 CHAPTER 13 REORGANIZATION
Chapter 13 Bankruptcy is an extremely powerful tool to allow our clients to keep their assets, including homes, vehicles, money, and other assets, while reorganizing and resolving their debts. We have successfully filed over 500 chapter 13 cases for our clients in all districts in California. Chapter 13 bankruptcy allows our clients in many situations to:
- Stop foreclosure and reorganize mortgage arrears
- Strip second/junior mortgages and judgment liens
- Reorganize debt against vehicles and keep vehicles
- Resolve tax debts
- Obtain time to sell or refinance real property
CHAPTER 13 BANKRUPTCY COULD HELP YOU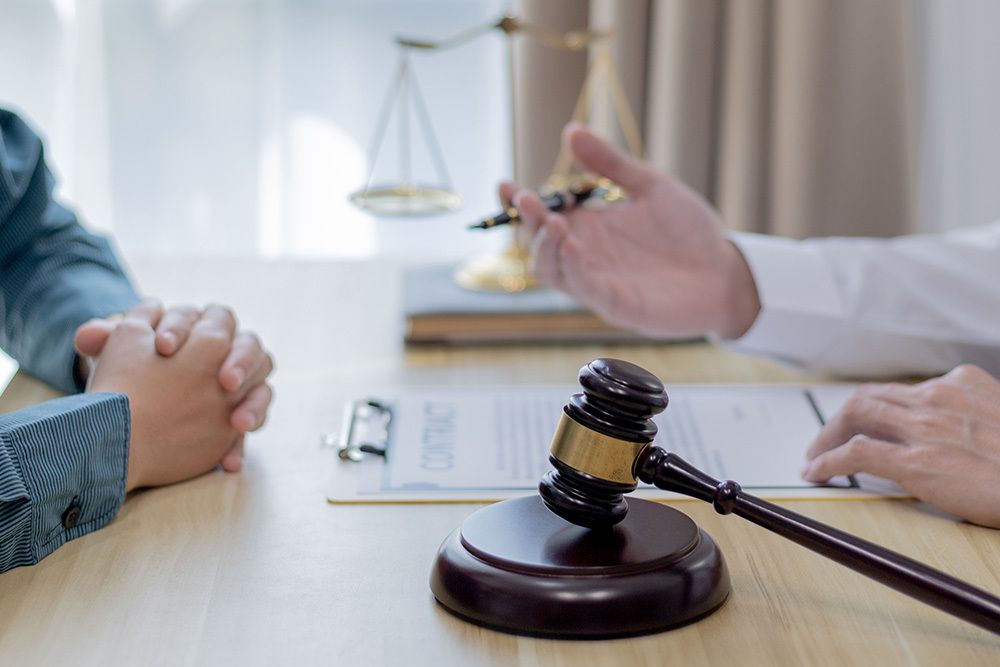 ATTORNEY STATEMENT:
"Our firm takes great pride in providing effective, cost-efficient solutions for borrowers to resolve their mortgage issues and disputes. We understand there are a large number of unethical "programs" and scams targeting homeowners, and strive to provide accurate, fulsome, and honest information and advice so that our clients always make decisions in their best interest. It is through this process that we have successfully helped over 1000 homeowners resolve their mortgage problems."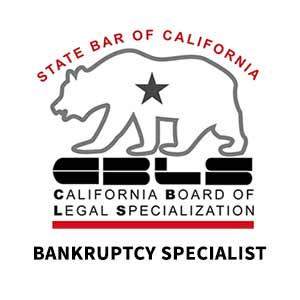 - Member of California Bar in Good Standing
- Licensed in All State and Federal Courts in California
- Member - Lawyers of Distinction (2018-Current)
- Speaker - North San Diego California Association of Realtors
- Better Business Bureau Accredited (A+ Rated)
- Member - American Bar Association
Avoid The Scams And Get The Information You Need To Stay In Your Home.
California State Bar Certified Bankruptcy Specialist
Bankruptcy, Loan Modifications, And Foreclosure Defense
The Moher Law Group is a California professional corporation, founded on January 1, 2010 in San Diego, California. Since our launch we have expanded throughout the state of California and currently have offices in San Diego, Los Angeles, and the Bay Area, and we successfully represent clients throughout the state of California. Attorney Andrew A. Moher founded the Moher Law Group after extensive experience in the world of corporate law and bank regulation, including several years working on anti-money laundering investigations at major U.S. banks. Mr. Moher also clerked at the San Diego Public Defender's office, and regularly works with a network of attorneys in California to ensure the efficient resolution of all types of legal problems for the firm's clients.
In 2021, the Moher Law Group opened a satellite office in New York City.
Mr. Moher is an active licensed member in good standing of the California Bar, New York Bar, and Illinois Bar, and is licensed in Federal Court in the Southern, Northern, Central, and Eastern Districts of California. Mr. Moher has extensive experience in residential and commercial real estate, loan modifications, consumer bankruptcy and business bankruptcy, litigation, and representing businesses. In his practice, Mr. Moher frequently assists homeowners facing foreclosure, and works with his clients to evaluate various legal options to successfully keep them in their homes, often with improved mortgage terms.
In addition to his experience as an attorney, Mr. Moher is a licensed real estate broker with the State of California in good standing.

Licensed Attorney in all State and Federal Courts of California in Good Standing (Lic #257605)

Helped over 500 families save their homes since 2010!

Licensed CA Real Estate Broker in Good Standing (DRE #01905308)
Our Clients Are Talking
Great attorney!!!!
5.0 stars
Posted by Jessica
June 16, 2016
Attorney Moher helped me file for Bankruptcy Chapter 13. He is extremely knowledgeable, fast to respond to my emails and phone calls, very patient in explaining the process to me and his fees were very reasonable also. The entire process from start to finish went seamless. I would absolutely recommend Andrew A Moher to anyone.
If you need a BK Lawyer, Better Call Moher!
5.0 stars
Posted by Benjamin
February 19, 2015
All I have to say is that the services received through Andrew Moher's Law firm are outstanding! My wife and I tried to deal with our creditors via a credit consolidation service but some of the creditors were not willing to work with us. We were referred to Andrew to explore filing bankruptcy and his assistance throughout the whole process has been excellent. Whenever we had a question he was very prompt in responding, we never felt lost and if anxieties got the best of us he was very calming and assuring that all would work out in the end. We always know he has our best interests in mind. We have found that his services do not end once the bankruptcy is filed.
Excellent!!!! Andrew is truly the best...
5.0 stars
Posted by Joseph and Patricia R
August 31, 2014
Andrew helped my wife and I with out with a Ch 13 It the easiest and most conveient experience i have ever had with an attorney. As a senior citizen I was able to do all the paperwork from the comfort of my home only having to leave the house for court. I would recommend Andrew for help in any area of his expertise!!!!!